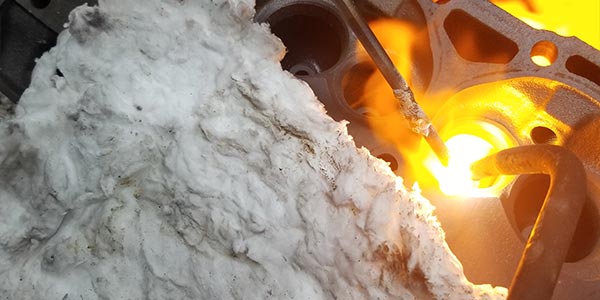 Cast Welding Services
We're capable of both aluminum welding and cast iron welding for cylinder heads at our shop in Indianapolis, IN. We typically offer cast welding for restoration of early-model engines and TIG aluminum welding for stronger, higher quality welds in late-model and high-performance upgrades. Rest assured we'll meet your welding needs and deliver precision welding results for superior performance.
Cylinder Head Resurfacing & Rebuilding
Cylinder head rebuilding and cylinder head resurfacing are cost-effective ways to restore engine performance and power. Rather than completely replacing cylinder heads, we can save you hundreds by reconditioning yours to correct issues caused by excessive wear. Our approach to restoring cylinder heads can help you correct leakages, weak engine performance and misfires, among other problems.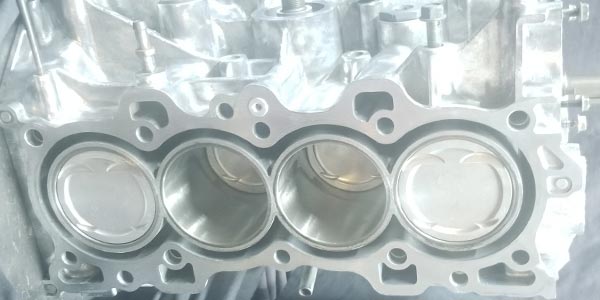 Surface and Pressure Checks
Not sure if you need cylinder head resurfacing? Visit our conveniently-located shop in Indianapolis, IN to have yours pressure tested. We can inspect the surface of your cylinder heads and perform a pressure test to pinpoint issues like cracking or unevenness caused by wear.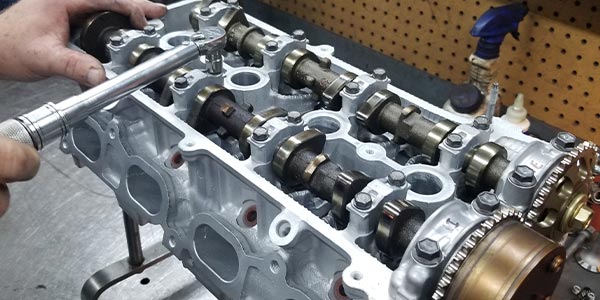 Cylinder Head Exchange
If you need a brand-new cylinder head due to a severe crack or malfunction, we can help. We stock cylinder heads for domestic and foreign vehicles, and can get your old, damaged heads removed and replaced quickly
The Experts in Cylinder Head Services
Questions about cast iron welding or our other services? We're happy to answer them for you. Contact Richards Complete Machine Shop today at 317-856-9163 for cylinder head services and we'll make sure your vehicle gets what it needs and you get the service you deserve.